Sustainability is one of MVRDV's core values that is always taken into account with every project. If you are curious to find out more about this and see some of our specific examples, it will be a great opportunity to join the lecture by MVRDV Partner Jan Knikker on May 19 speaking at Liverpool Young Architects.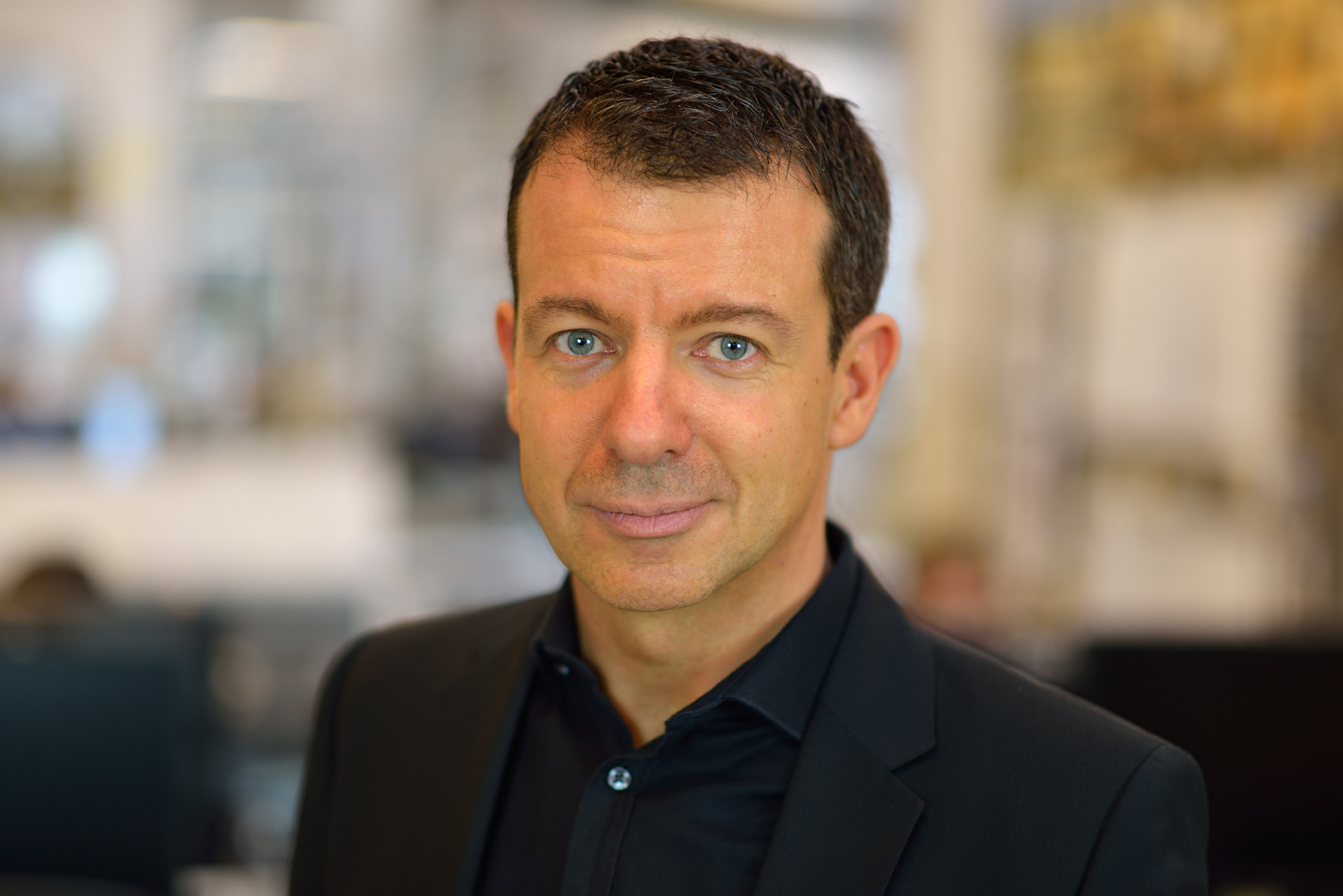 ''We use latest technology to create exemplary, ambitious and outspoken projects, which enable our cities and landscapes develop towards a greener, more sustainable and attractive future defined by its users.'' – Jan Knikker
As Partner at MVRDV, Jan Knikker leads the Contracts, Business Development and Public Relations efforts, forming a client-oriented, fast and strategic studio that includes a strong visualization team. He leads MVRDV's branding efforts and has overseen the practices rapid expansion into new markets, focusing on the solutions for global issues through its architecture and urbanism.
Liverpool Young architects is an event that is directed towards architecture students and professionals. Jan's presentation will be 45 minutes, which also be followed by a Q&A. Beside Jan representing MVRDV there will also be other speakers from the architecture industry.
Date & time: May 19 – 19.30 (CET)
You can register for the lecture for free here.