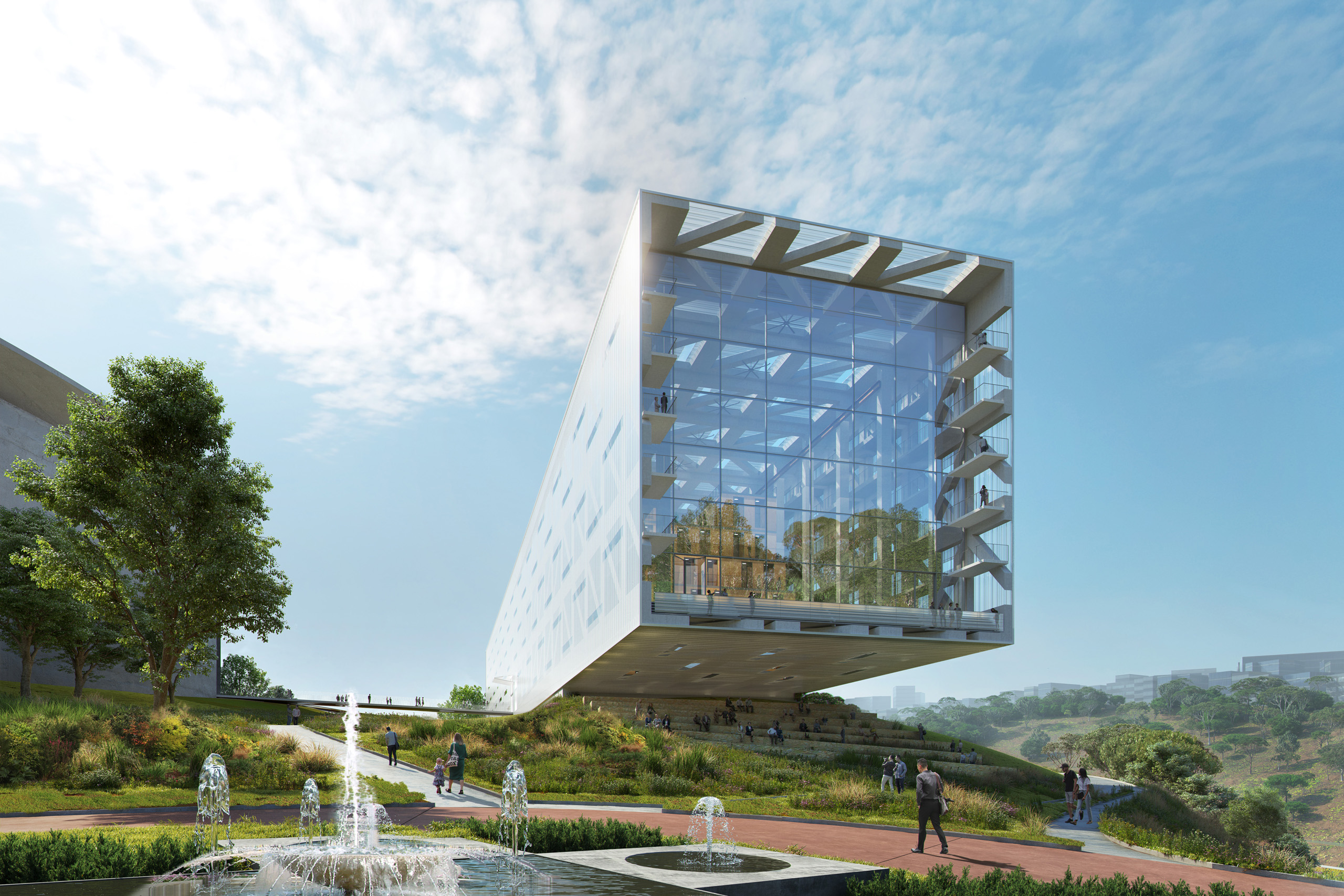 green dreams
At MVRDV, we love people, and we love our planet. We are committed to protecting our planet, and to combating the causes and symptoms of climate change, while using resources consciously and intelligently. The compounding impact of the effects of climate change around the world demand this. We understand that action is long overdue and that we need to mobilise. However, we cannot begin a meaningful transition towards a truly sustainable built environment with a simple technological fix or a single project. Instead, targeted, decisive, collaborative, radical, incremental steps accumulate in a critical shift. Each project builds on the next.
We pledge to make a sustainable contribution to the world through MVRDV's remarkable designs. To this end, we assemble and apply both internal and external sustainability expertise to ensure measurable impact across our entire portfolio.


We see sustainability as an intrinsic part of our design ambitions and process, as well as a crucial element to both reducing and preventing further damage to our planet. To this end, our ultimate, and –admittedly- radical goal, is 100% climate neutrality in our office operations and the projects we deliver.
Experience Sustainability