Have you been wondering what MVRDV does in order to always stay innovative in its projects? MVRDV Partner Jan Knikker will speak about new concept of the Depot Boijmans van Beuningen in Rotterdam, the world's first fully accessible art depot, which will officially open in November. Jan will also address the topics of infrastructure, landscapes and slow mobility. This will be part of the Seminar and Prize of Architecture and Urban culture on July 28 in Camerino, Italy.
As Partner at MVRDV, Jan Knikker leads the Contracts, Business Development and Public Relations efforts, forming a client-oriented, fast and strategic studio that includes a strong visualization team. He leads MVRDV's branding efforts and has overseen the practices rapid expansion into new markets, focusing on the solutions for global issues through its architecture and urbanism.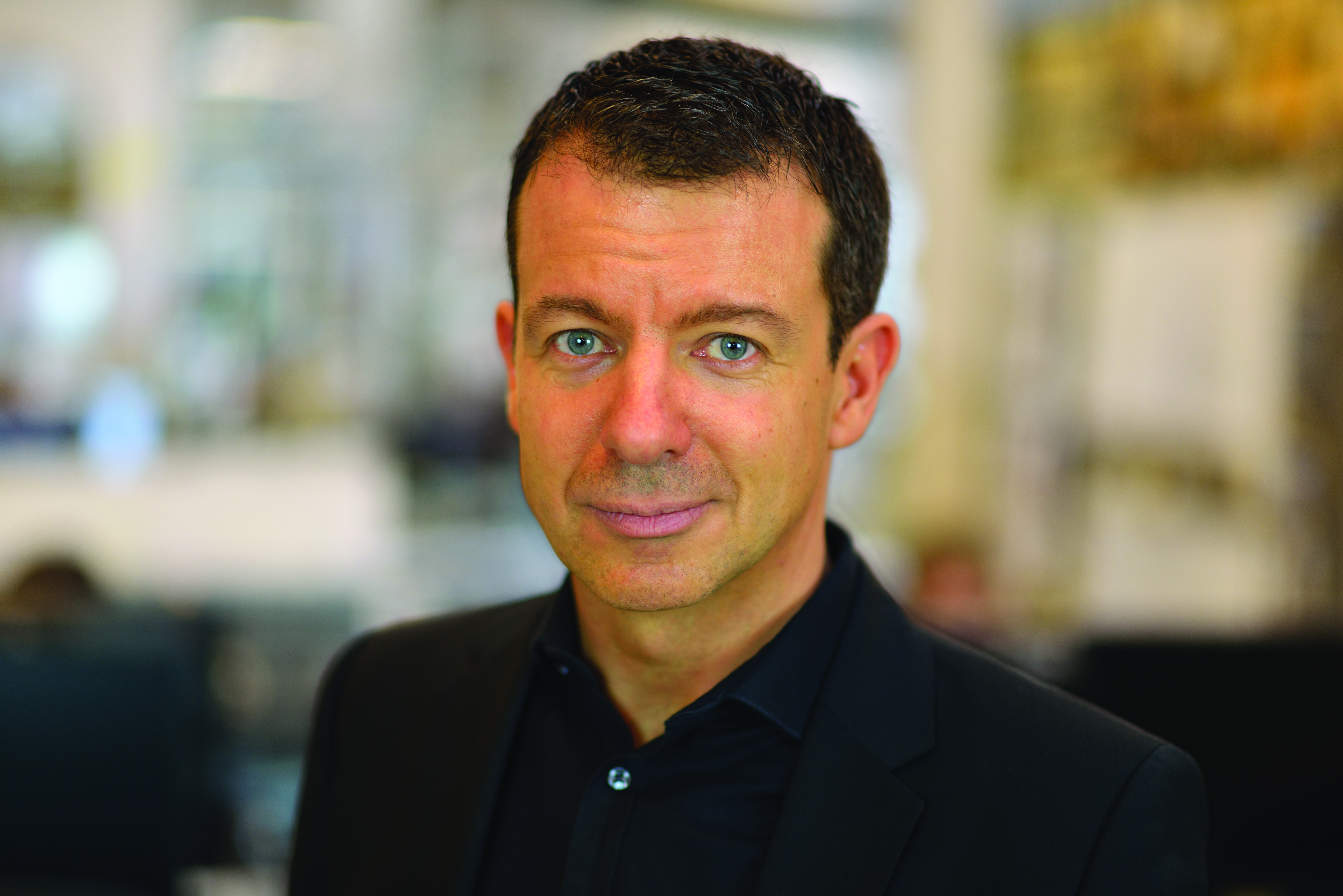 Seminar and Prize of Architecture and Urban culture is a yearly event, where Jan Knikker participated last year as well. The overall theme of the event is "Villages, Cities, Territories. Test of change.'' The audience for this event will consist of professionals and students.
Date and time: July 28 – 11.00 -13.00 (CET).