Would you like to know more on our Expo Pavilion 2.0 project in Hannover? Director of MVRDV Asia Steven Smit was invited by UAD and BAC (Center for Balanced Architecture) to give a lecture on World Expo and Zero Carbon Building, by taking Expo 2.0 - a transformation of our Dutch Pavilion at the 2000 World Expo in Hannover as an example.
This project is a transformation of one of MVRDV's own seminal projects, the Dutch Pavilion at the 2000 World Expo in Hannover. The project will convert the former Expo Pavilion into a co-working office building, and two new buildings will be added on the space surrounding the pavilion.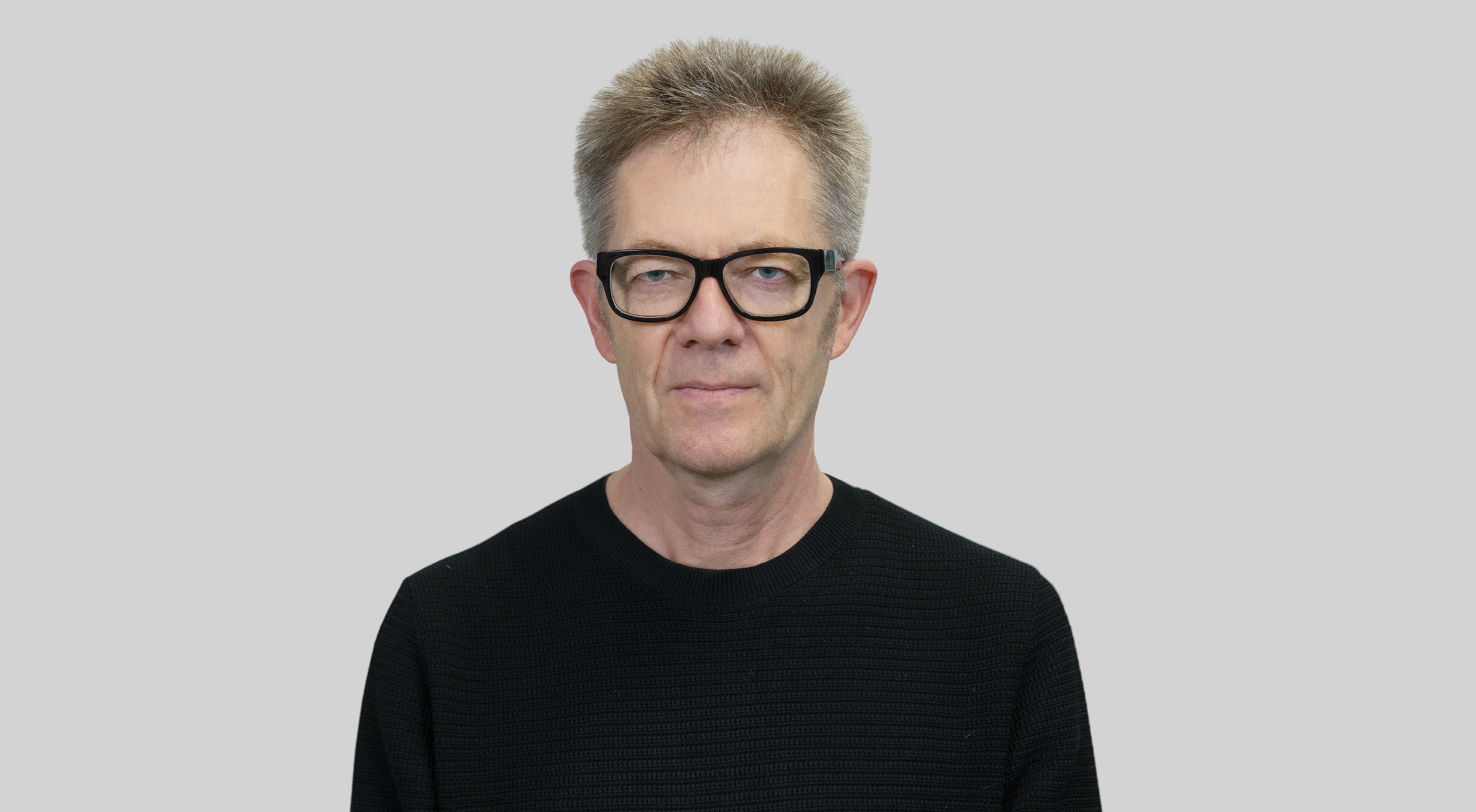 Steven Smit is Director MVRDV Asia. Based in the MVRDV Shanghai office, Steven oversees design teams and clients and enables adventurous MVRDV creations that truly engage with the unique and challenging urban contexts in Asia. 20 years continuous involvement in architecture and urban projects in China have given Steven a panoramic view of Chinese hyper urbanization and corresponding challenges towards de-carbonizing the Chinese built environment.
Other speakers include Grimshaw, who designed the sustainability zone pavilion Terra, the Singapore National Pavilion design agency WOHA for the Dubai World Expo, the Dutch National Pavilion design agency V8 for the Dubai World Expo.
Date & time: November 24, 2021 - 14:30(CST) / 07:30(CET).
Location: Zoom - meeting ID: 698 259 794.