Are you interested in the development of cities and landscapes towards a better future? Then join Winy Maas, in-person at the Madrid Design Festival or via a live recording on Facebook, as he explains the key concepts behind committed sustainability in architecture, collaborative processes, and the conceptualization of iconic structures.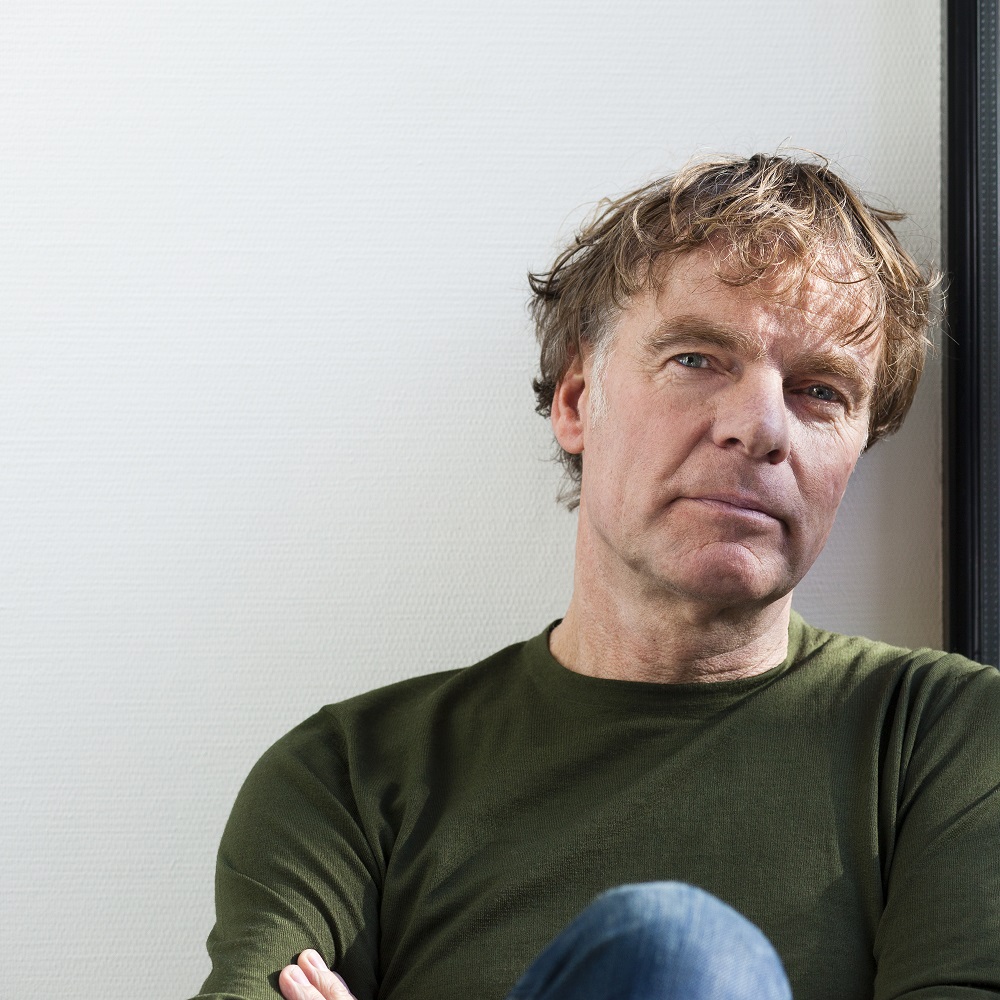 MVRDV Founding Partner and Principal Architect Winy Maas is renowned for his diverse approach and execution of urban planning and building projects globally. His widely published work, recognized as innovative, experimental, and pioneering, pushes boundaries and urges us to question our methods of life, work, and play. Rather than creating and developing projects that coexist with contemporary methods, he thinks ahead – considering not only his impact on today, but also the future.
The organization behind this event, ROOM Diseño, is a design, architecture, and contemporary art magazine with a focus on innovation and modern creation. Industrial design and communication, interior design, and cutting-edge architecture are some of the prevalent topics of discussion, along with their production and consumption. Winy will kick off the event by speaking about the Depot Boijmans Van Beuningen, one of his more recent projects, and will then tackle the creative career, his vision of the studio now, and upcoming aims.