Are you curious about how design and policy can improve the built environment for all residents? Then take this opportunity to join our partner Jan Knikker in his discussion on architecture, urban design, and public policy, followed by a moderated panel discussion and Q&A.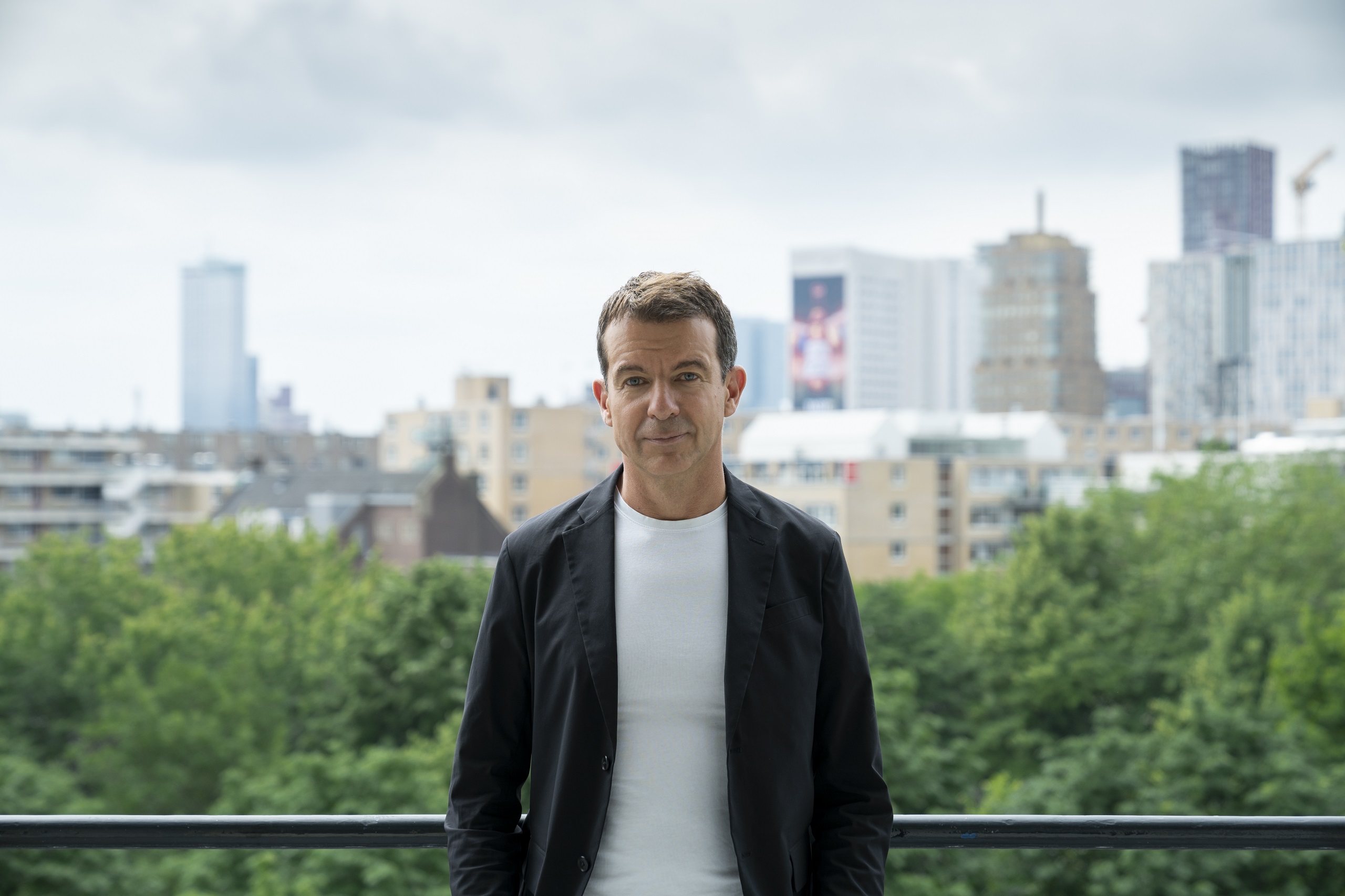 Jan Knikker has been shaping the public appearance of MVRDV since 2008, and was officially appointed partner in 2016. He has played a large role in MVRDV's business development efforts, an essential figure in our rapid expansion to new markets and solutions for global issues through architecture and urbanism. Jan gives lectures all around the world, and writes for various well-known, influential publications.
The organisations behind this event are Morgan State University and the Baltimore-Rotterdam Sister City Committee. Alongside Steve Ziger, Baltimore's design representative, Jan Knikker will provide a perspective from Rotterdam, evaluating if and how the environment is truly a determining factor of a failed or successful project, and what that represents for the city, its residents, and their well-being. They will discuss and reflect on similarities in design, projects, and methodology.
Date and Time: March 22, 2022 - 12:00-13:10pm ET (US) | 17:00-18:10pm CET (NL)
Location: online webinar
Click here for the link to the website.