What makes Valley innovative and relevant to architecture right now? What are the attributes that add to the design's quality? Join Gijs Rikken at Pakhuis de Zwijger on the 2nd of May as he discusses its realization and the choices made in its development. The event is the first in a series presenting the ten nominees for this year's Amsterdam Architecture Prize; alongside two other nominees, Valley is identified as an "eye-catcher" that transforms Amsterdam Zuidas into a lively, multifunctional city district.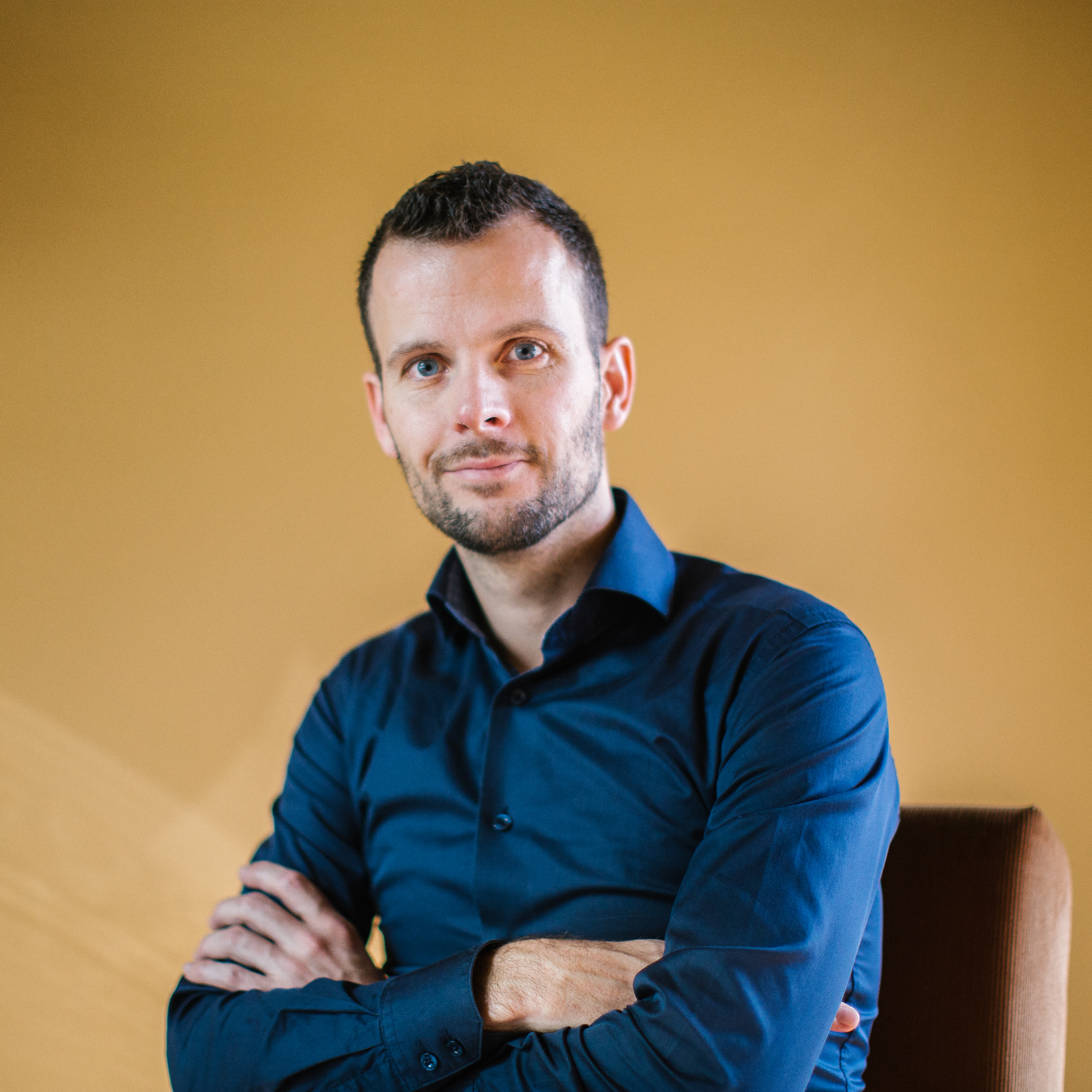 Associate Design Director and Architect Gijs Rikken has been with MVRDV since 2007. As Design Director for Studio 8, he drives design direction for the development and execution of a wide variety of international projects, ranging from large-scale, complex buildings to detailed innovative materials research. Alongside studio director Gideon Maasland, Rikken is responsible for the development and construction of Valley, a mixed-use building in Amsterdam that boasts three residential, green-covered towers and a publicly accessible vertical park.
Valley is one of ten projects nominated for this year's Amsterdam Architecture Prize, organised by Arcam, the architecture centre of Amsterdam. Arcam organises programmes about architecture and urban development focusing on accessible yet critical debates, exhibitions, and research projects that are mindful of history but with a constant outlook towards the future. Arcam explores current urban tasks and ambitions that will impact the city in the coming years, and its architecture programmes aim to do justice to all the stories, identities, and cultures that make up the city of Amsterdam.
Date and time: May 2 2022 | 20:00 (CET)
Link to website.