The Depot Boijmans Van Beuningen is the world's first fully accessible art depot, offering an intimate glimpse into the behind-the-scenes of the museum world. Join Winy Maas as he further explores the Depot on May 13 for the Central Academy of Fine Arts in Beijing, China.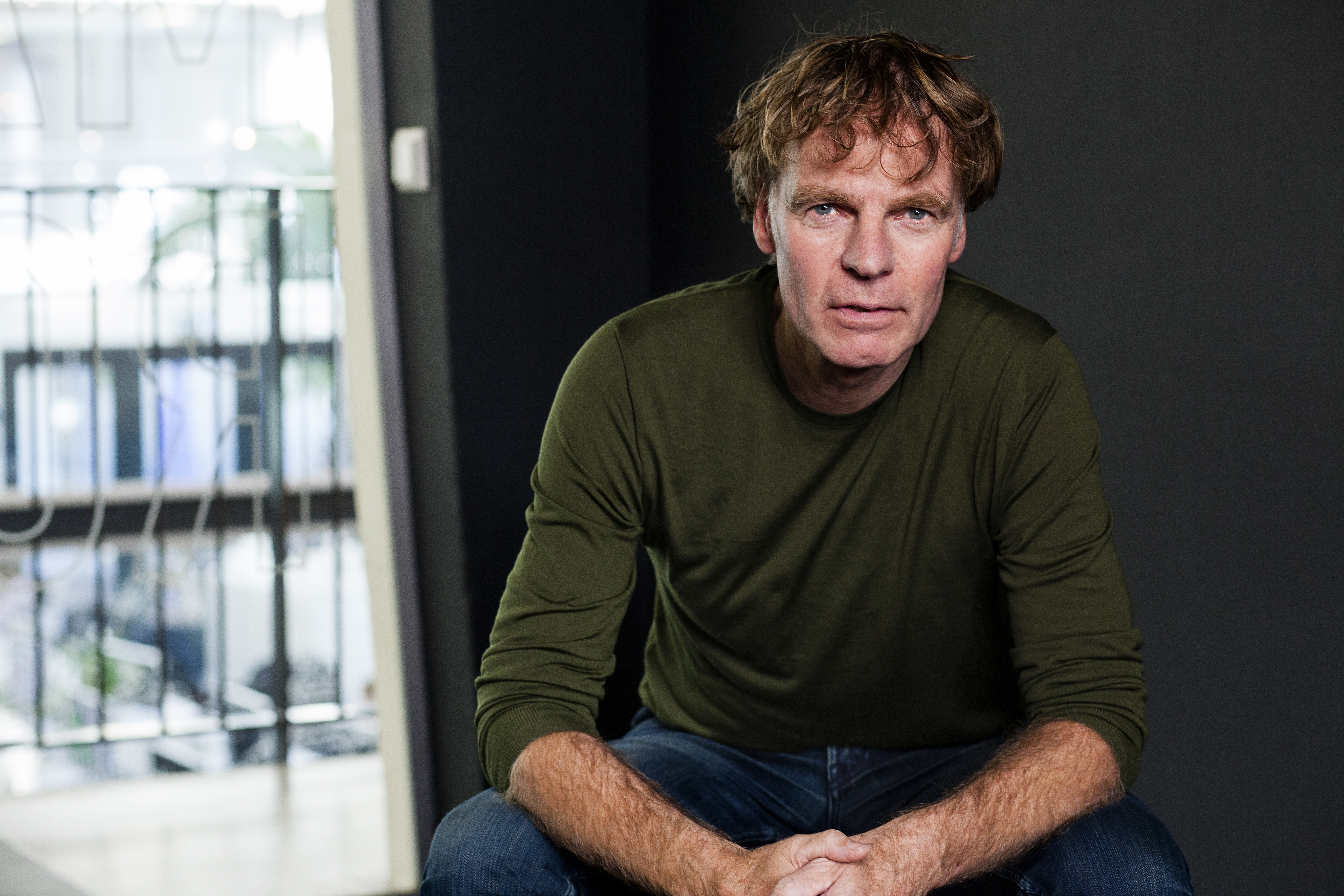 Winy Maas has achieved international acclaim for a wide variety of buildings, cities, and landscapes that are innovative, experimental, and merge theory with practice. Driven by his dedication to green, user-defined, sustainable cities and spaces, Maas' leadership drives many of MVRDV's award-winning projects. These include the Dutch Pavilion at Expo 2000 in Hannover, Rotterdam's Markthal, Crystal Houses in Amsterdam, and the first publicly accessible art depot in the world, Depot Boijmans Van Beuningen. In Maas' broad portfolio are also several masterplans, including a vision for the future of Greater Paris, the Left Bank in Bordeaux, and the waterfront of Oslo. His academic work also includes numerous visiting professorships at internationally notable institutions including the Architectural Association School of Architecture in London, Massachusetts Institute of Technology, Yale University, Columbia University in New York, and the Rotterdam Building Academy. His work balances practice with academic leadership.
The Central Academy of Fine Arts (CAFA) is the only institution of higher education for fine arts under the administration of the Ministry of Education of the People's Republic of China. The academy offers specialized secondary programs, college certificate programs, undergraduate programs, Master's degree programs, Doctoral degree programs, and visiting scholar programs. CAFA is committed to building a disciplinary structure of modern education for fine arts where elements such as plastic arts, design, architecture, and humanities support and influence each other. The academy strives to take lead in building the art education system with Chinese characteristics in the new century, and has become a leading academy in the field of high education for fine arts in China.