As part a masterplan developed by the San Francisco Giants baseball team and Tishman Speyer, MVRDV realizes the design of one of four buildings in Mission Rock, San Francisco, which is currently under construction. MVRDV's concept design for a 23-storey mixed-use building was inspired by Californian rock formations, with a narrow valley running between steep rocky walls that extend all the way up the tower western façade. The Canyon is anticipated to become a lush and lively space.
On January 26, Partner Frans de Witte will give a residential focused presentation on our design at the Facades+ Conference in San Francisco, providing the audience with insight into the modulation and articulation of a canyon-esque pixelated facade. He will be joined by the other teams working on one of the city's largest development, such as Tishman Speyer, Studio Gang and Heintges.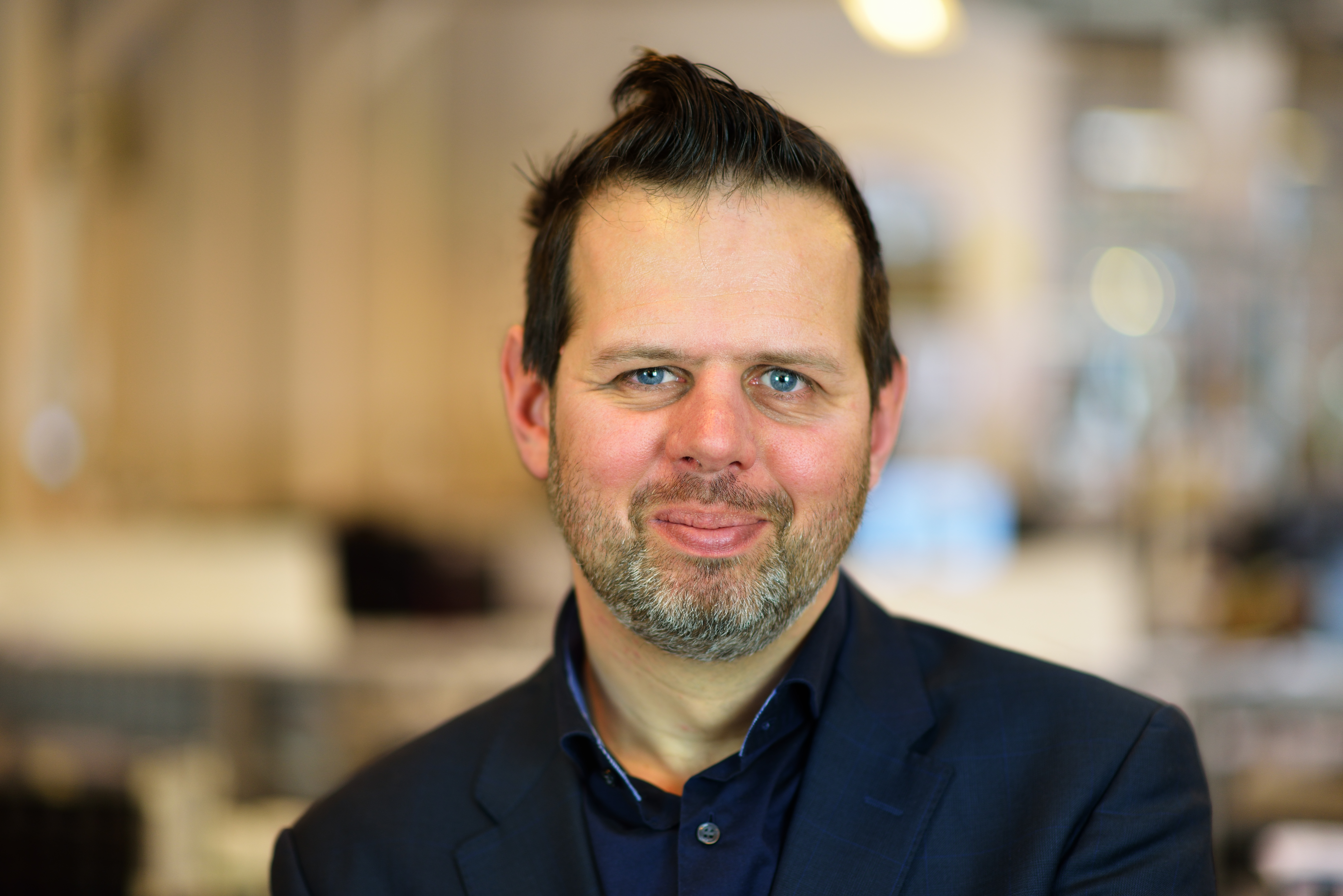 Partner and Architect Frans de Witte joined MVRDV in 1996. As director of MVRDV's Americas studio, he is overseeing projects in North and South America but also in the Netherlands, including a 23-storey mixed-use building in Mission Rock, San Francisco and six residential towers ranging from 92 to 143 metres in Ecuador. De Witte is greatly experienced in construction projects and has executed many buildings within time and budget, he has participated in MVRDV projects such as Silodam in Amsterdam (2003), the Balancing Barn in Suffolk (2010), Glass Farm in Schijndel (2013) and the 27.200 square meter high-rise Radio Tower and Hotel in Manhattan (2022).
Facades+ is a premier conference on high-performance building enclosures. Its 11th edition takes place on January 26 in the Holiday Inn Golden Gateway in San Francisco. The conference is co-chaired by Handel Architects principal John Ishihara and associate principal George Tolosa, who work in the firm's San Francisco office.
Date: January 26, 2023.
Location: Holiday Inn Golden Gateway, San Francisco.
Find more information about the conference here.