MVRDV strongly believes in transformation. A theme that encompasses a variety of distinct approaches, from transforming existing buildings for new uses, recycling materials, reprogramming urban areas, infrastructure and more. Jacob van Rijs in particular has always advocated that both repurposing existing buildings and designing news buildings so they can be reused in the future is crucial in making the construction industry more sustainable.
Jacob will take part in a roundtable discussion during Architecture Matters 2023 in Munich. This year's event is titled "Second City. About the new and the old" and the roundtable will discuss "Gray Energy – Urban Planning versus Climate Protection?". Jacob will answer this question using MVRDV's portfolio to demonstrate that the 2 ideas are not opposed but rather that if incorporated smartly, they can work greatly together. He will share MVRDV's approach to transformation: a term that encompasses simultaneously the notions of reducing, reusing, recycling and circularity!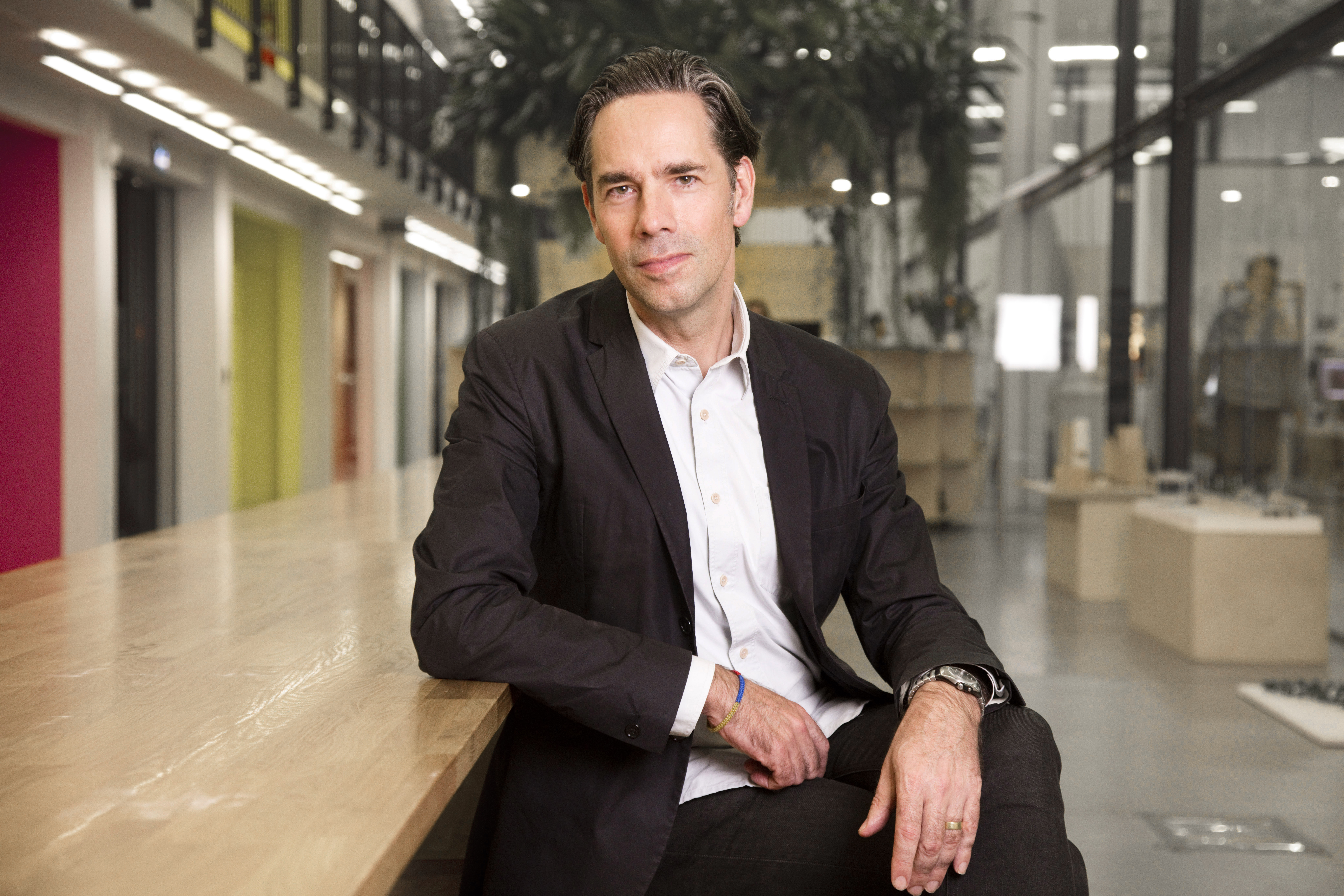 The 'VR' of MVRDV, founding partner and principal architect Jacob van Rijs is renowned for his dedication to bold concepts combining daring ideas with a humane and user-friendly approach. Van Rijs has developed this approach over the past 30 years in practice, leading to a wide range of the office's most notable projects, from cultural and civic buildings to transformations, and from residential buildings and social housing to interiors. As a testament to his strong leadership skills, Van Rijs led a rapidly growing MVRDV office through the financial crisis, and successfully led the firm into a new era as Managing Director from 2016 to 2018.
Date & time: May 4th, 11.00 (ECT)
Location: Floor 15, Hilton Munich Park, Am Tucherpark 7, 80538 München, Germany
More information here