Join Peter Chang on May 26 at the International Forum on Contemporary Urban Architectural Design and Public Space in Hangzhou for a panel discussion with 9 other architecture experts. Peter will provide insights into MVRDV's perspective on building sustainable future cities. Drawing from MVRDV's portfolio, he will showcase how innovative solutions such as renovations and adaptive re-use can effectively address housing requirements while prioritizing sustainability. Projects such as Tainan Spring or Shenzhen's Women and Children Center will be used as examples to illustrate the significance of restoration, renovation, and other transformative approaches in creating functional cities that benefit everyone.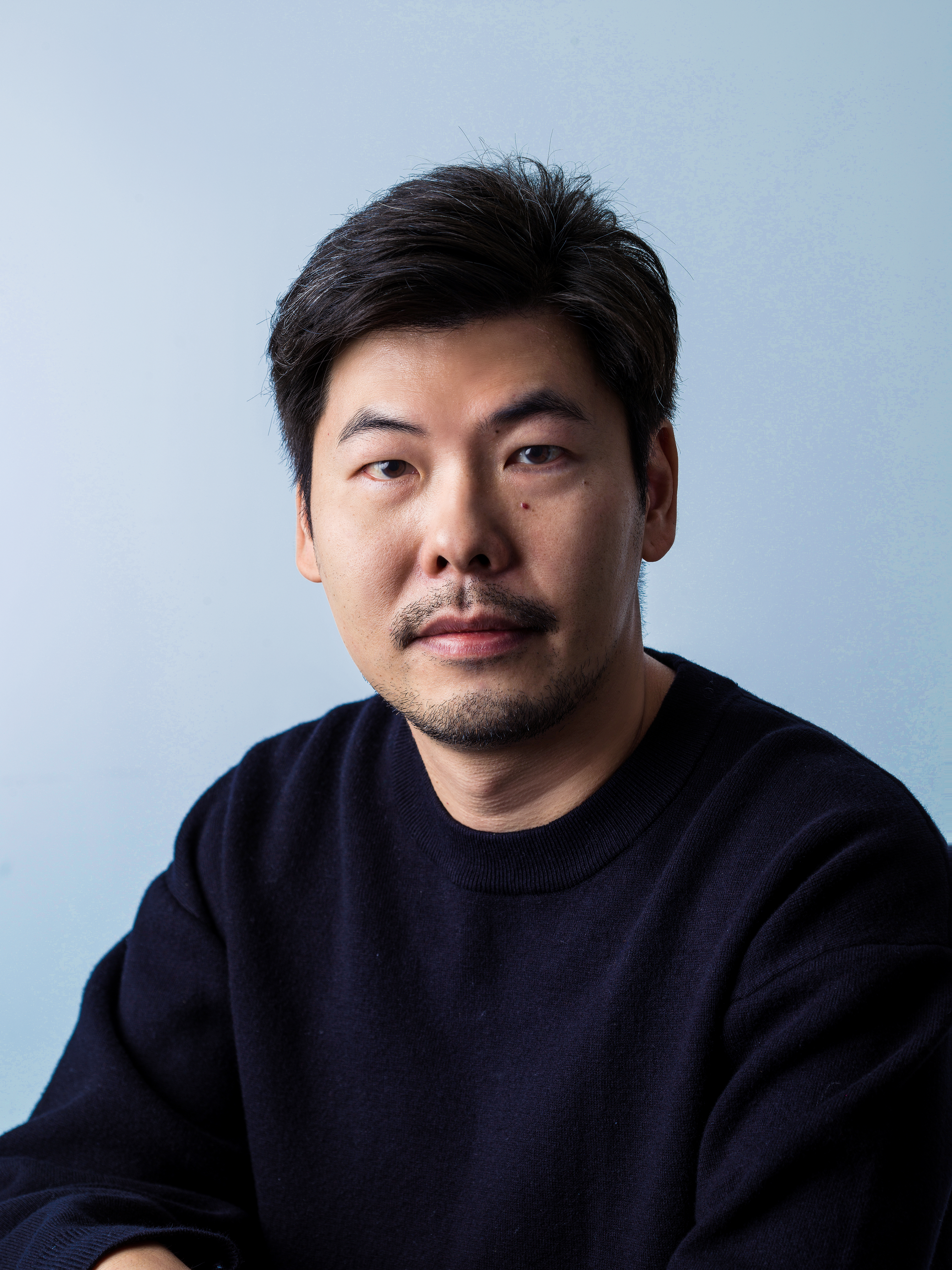 Associate director of MVRDV's Shanghai office and Architect Peter Chang joined the firm in 2018 as a Senior Project Leader, coordinating the design and execution of MVRDV projects in Asia across a range of scales and types, from interiors to architecture to urban planning. Later on, he was promoted to Associate Director Asia based in MVRDV's Shanghai office, where he helps lead MVRDV's Shanghai office and is responsible for the growth of MVRDV Asia and the quality delivery of MVRDV projects in the Asian region.
Date & time: May 26, 17:00 -18.00 (GMT+8).
Location: Holiday Inn Express Hangzhou, No. 218 Hangxing Road, Hangzhou, China.
More information on the event here.