How can architecture celebrate the diverse traditions, surroundings, and ongoing transformation of a region as lively and diverse as the Asia Pacific?
Join associate director Kyo Suk Lee on June 9 for an online presentation as part of the Architecture Symposium, the headline event of the Asia Pacific Architecture Festival. Kyo will answer this question by sharing insights on MVRDV's processes and work in the Asian Pacific region. To do so, he will showcase projects such as Sun Rock in Taiwan, Seoullo 7017 in South Korea, or Tianjin Binhai Library in China to illustrate the diverse ways MVRDV puts its vision into practice in the region.
The Asia Pacific Architecture Festival is organised by Architecture Media and the State Library of Queensland, taking place during the entire month of June. This year, the festival will be held in Brisbane, Australia and will welcome speakers from the Asia Pacific region to share knowledge and experience on "Culture, Sustainability, Economy – Why Design Matters."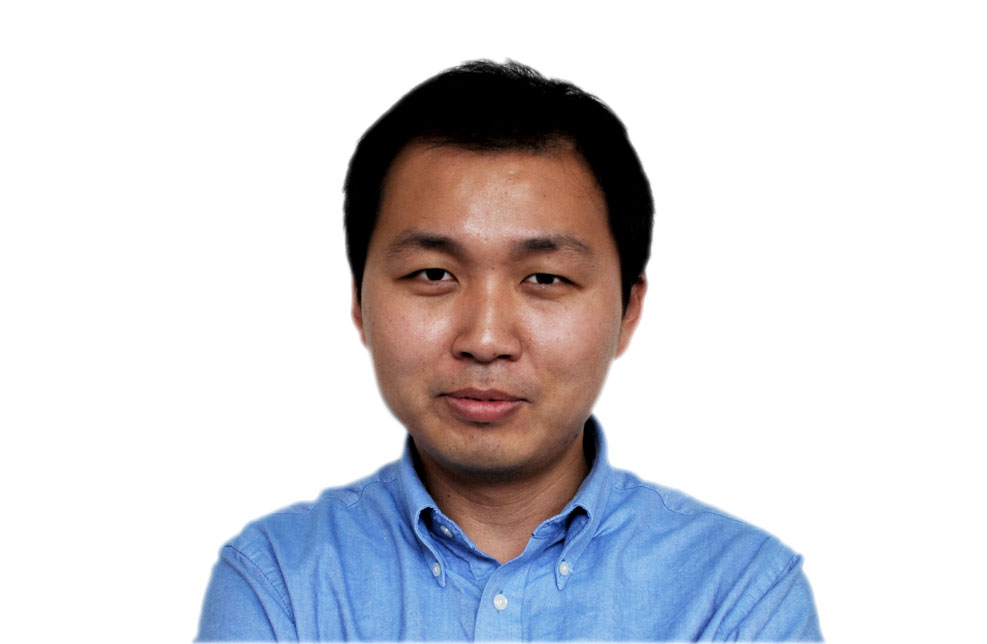 Associate director and Architect Kyo Suk Lee leads projects in MVRDV's Asia Studio. Since joining the firm in 2009, he has realised a variety of projects including Seoullo 7017 Skygarden in South Korea and the Tianjin Binhai Public Library in China. Lee has overseen the construction completion of The Imprint and Gwangju Folly in South Korea, and is currently leading a project to revitalise and naturalise the Tancheon waterfront in Seoul known as The Weaves.